AWARD WINNING FAMILY OWNED WINERY
ON VICTORIA'S BELLARINE PENINSULIA
THIS IS OUR FAMILY, THIS IS OUR STORY.
Our small batch vineyard was established in 2000 and we began producing under our own label in 2006. Fast forward 15 years and we are so very proud of the excellence of our wines and the support we receive from local wine stores, restaurants and BAIE devotees alike.
Grapes are our passion and our wines represent excellent drinkability and are a representation of our unique cool climate maritime patch that we love so much.
BAIE Wines is a true family owned and operated winery and we wouldn't have it any other way. All taking an active role in the running of the business, each family member operates in an area that they truly love, which can be seen in our passion and pride in the way we look after the families, guests and businesses we work with.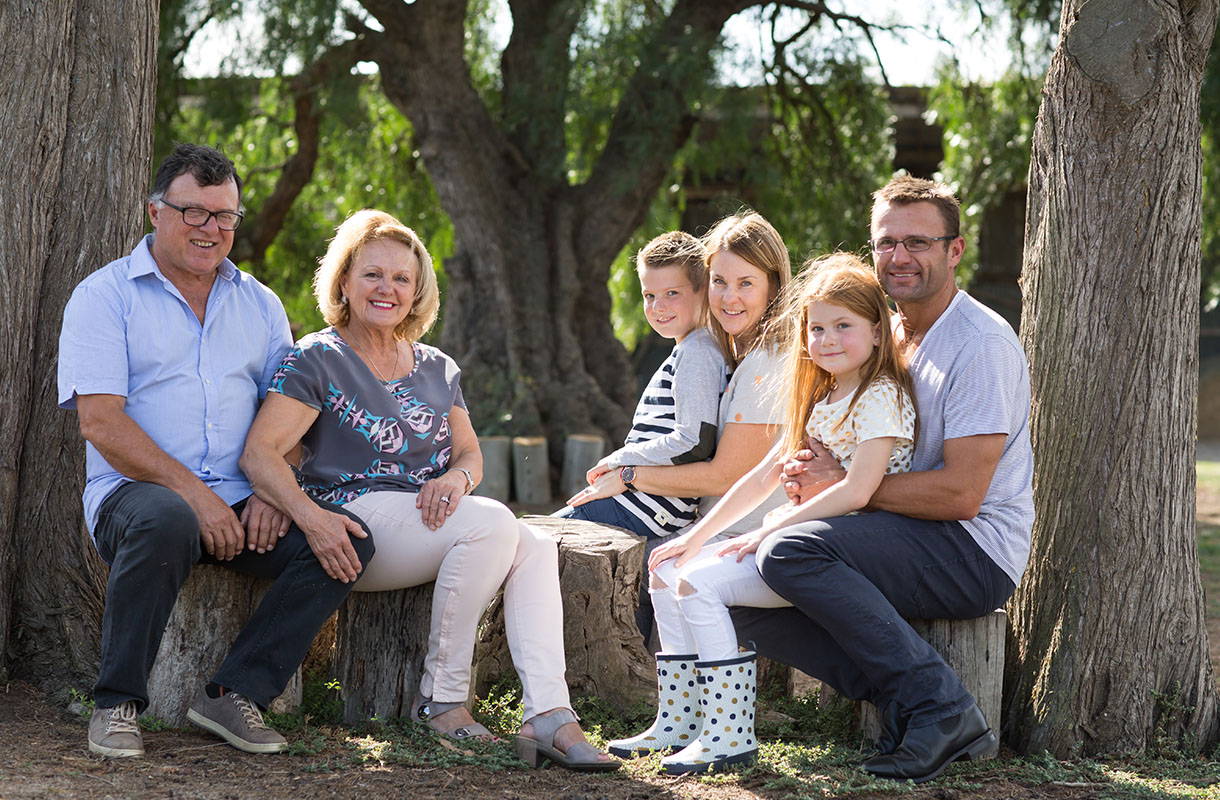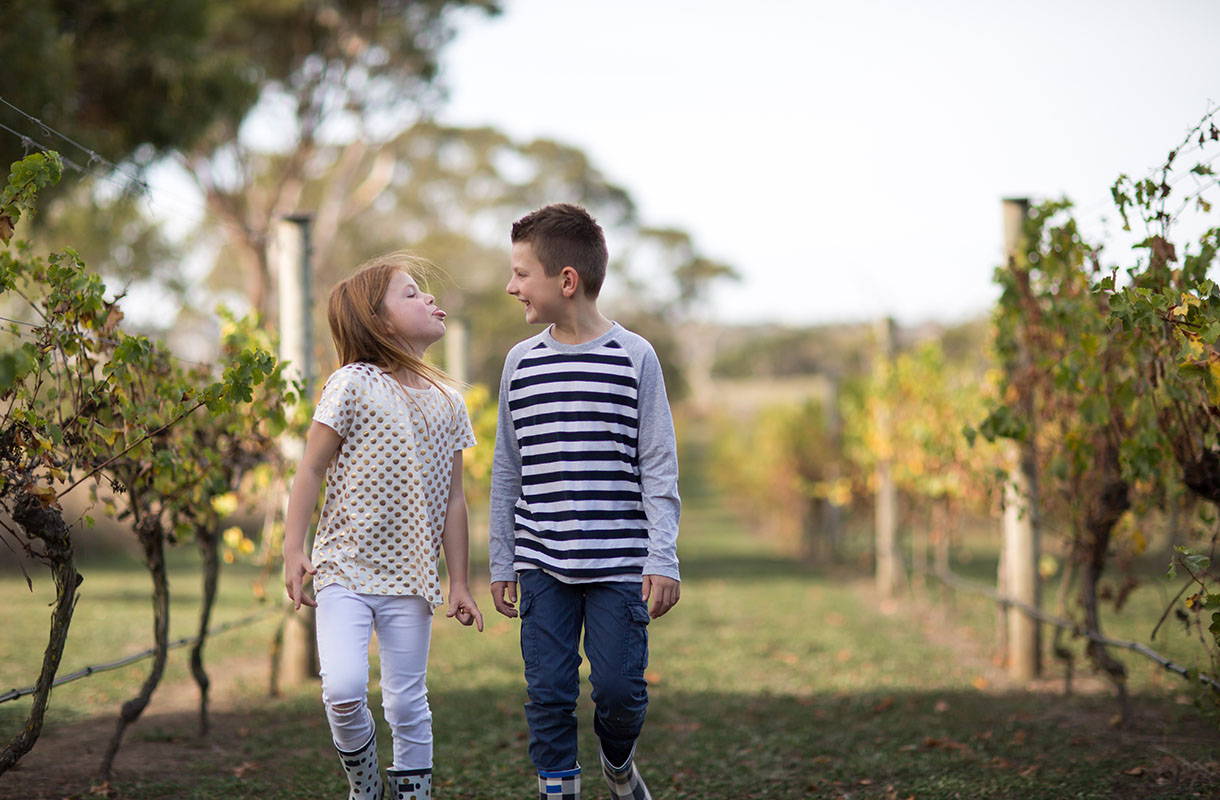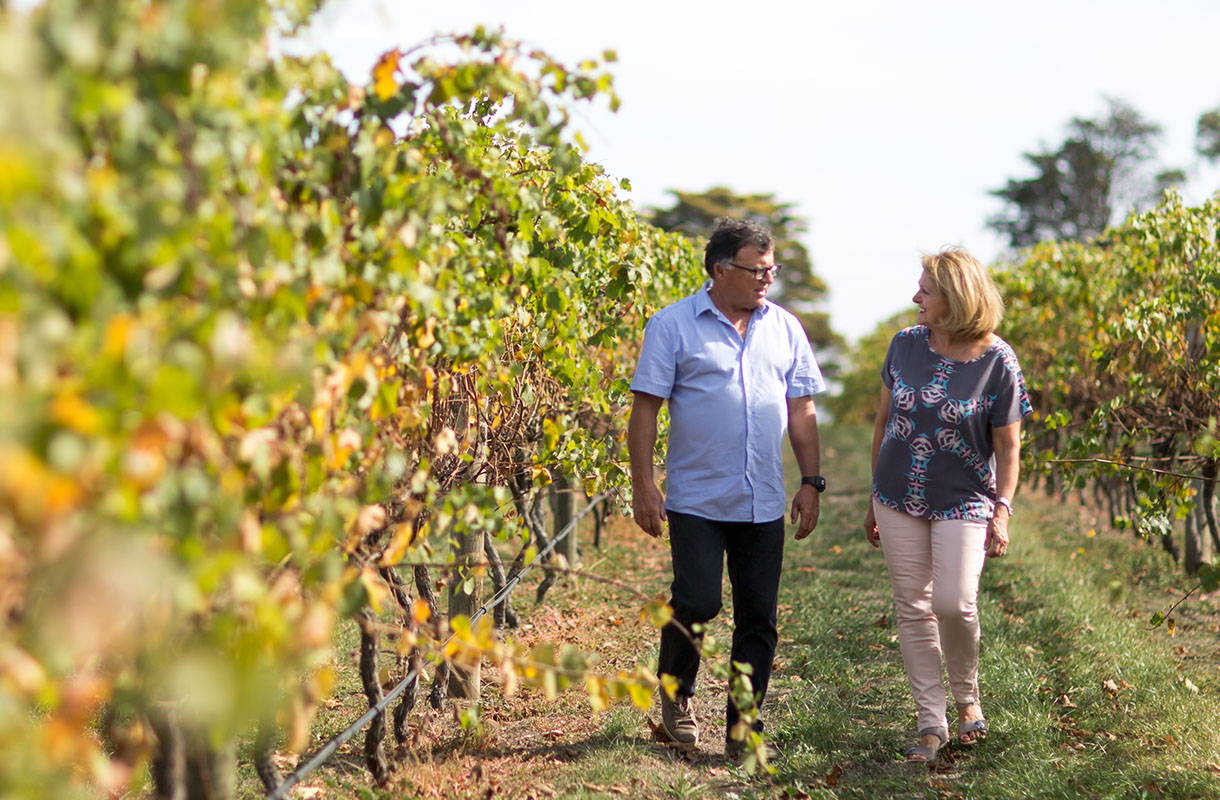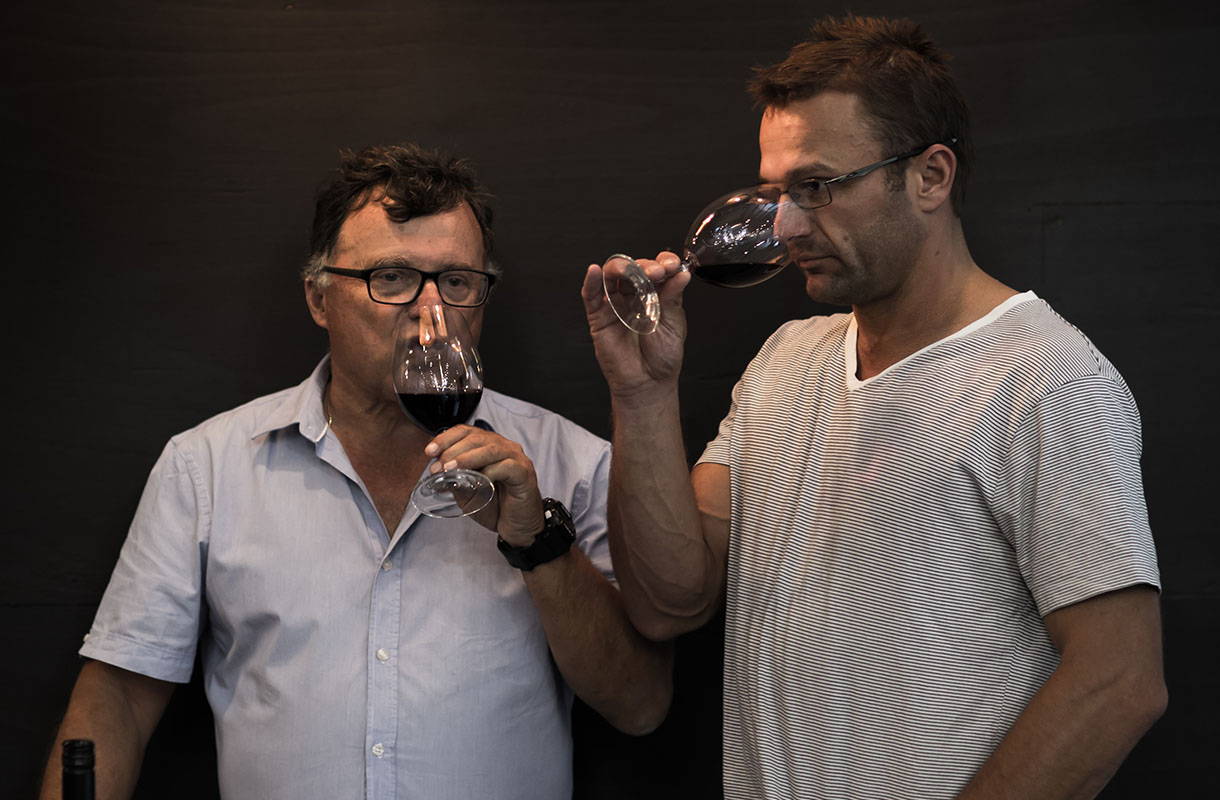 Nadine began her working life as a Speech Pathologist, however relocation from WA to Melbourne saw a career change into Pharmaceutical Sales and meeting Simon. Whilst taking maternity leave after having their first son, Nadine began heading out on the road (sometimes with pram and baby in tow) to spread the BAIE Wines story to local restaurants and wine stores.
Almost 15 years later she is still loving every minute of balancing farm and family life while working within the BAIE Wines business in overseeing the operations of BAIE including the BAIE Insider community, marketing, wine sales and pop up cellar doors.
Simon studied Agricultural Science at Melbourne University, after which he spent a number of years working in various government and corporate agricultural roles. His passion for family, farming and vineyards led him back to the Bellarine – where many of his childhood weekends were spent.
Simon now farms crops and cattle across the Bellarine, is the viticulturist at BAIE Park and runs the wine business with Nadine, whilst raising their young family. Needless to say, he's a happy (but busy) man.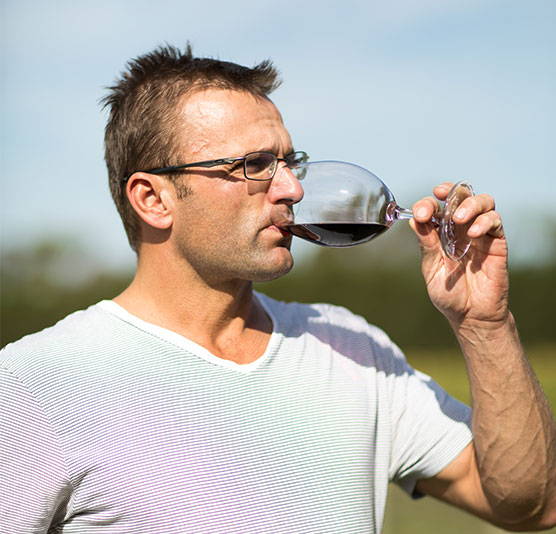 BAIE PARK OWNER / WEDDINGS
Peter has had a highly successful career as a GP in Melbourne for much of his life, but his connection to the country and farm life saw him purchase BAIE Park in Curlewis in 1980, where he would spend many weekends with Anne and their three children restoring the estate to it's true glory.
When the time for retirement from medicine came, Peter's love of science and wine came to the forefront, which saw he and son Simon plant 20 acres of vines in 2000, and together they have ensured the excellence in viticultural practices that BAIE Wines is known for. Pete can usually be found amongst the vines, behind a camera lens, or hosting wedding's with Anne to ensure that guests at BAIE Park enjoy every part of the exclusivity and beauty that they have strived to build.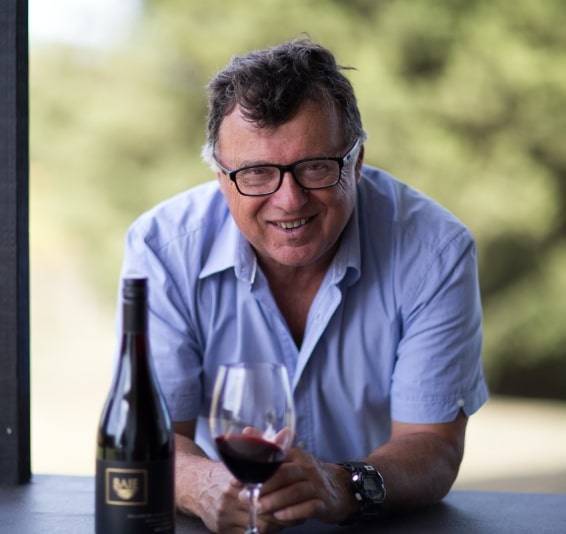 BAIE PARK OWNER / WEDDINGS
Anne worked alongside Peter in their Melbourne medical practice whilst raising their three children. When it came time to relocate to the rural life they both so love, her hard work meant that the true beauty of BAIE Park was born. Anne has designed and worked on the stunning grounds at BAIE Park and spends much of her time now hosting brides and grooms to assist them in experiencing a perfect wedding day.