FAMILY OWNED &
OPERATED WINERY
ON VICTORIA'S
BELLARINE PENINSULA
Enjoy our award-winning, cool climate wines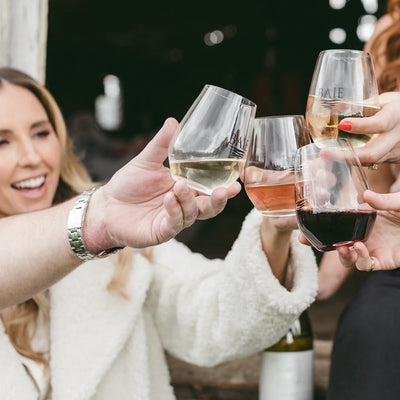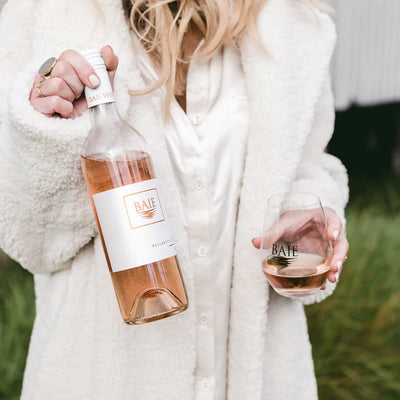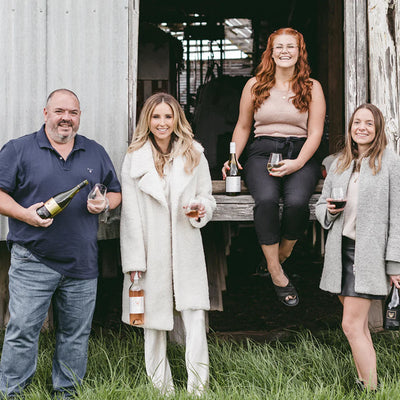 Join now (it's free) to get reward dollars on every purchase as well as unlock exclusive offers such as access to our Allocation Program, huge discounts and VIP events!
Join now
Learn More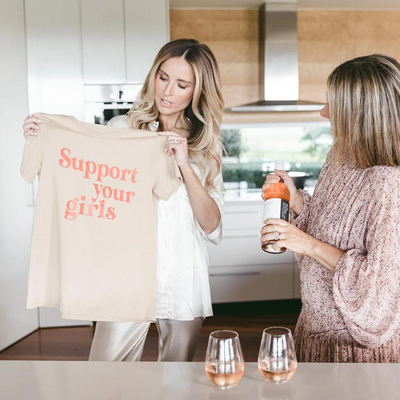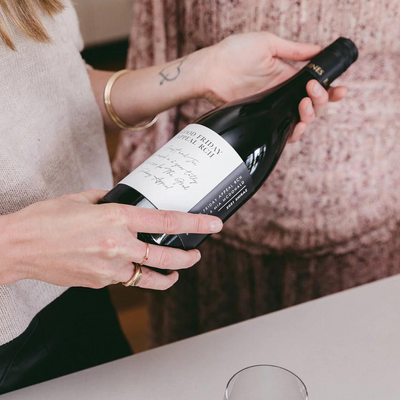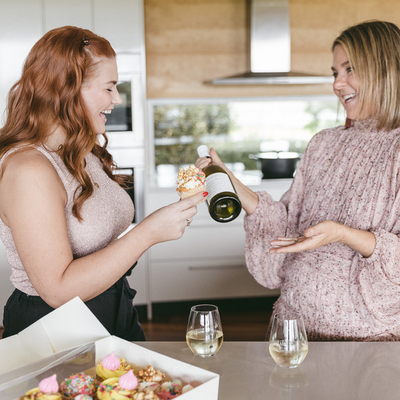 LEADING WITH PURPOSE
We believe in connecting, collaborating and inspiring our community. For that is at the very heart of what we do and making great wine is a wonderful vehicle for that.
OUR VALUES
OUR STORIES
From humble beginnings 16 years ago, BAIE Wines has grown into a local favourite, family-run winery dedicated to handcrafting some of the region's finest cool climate wine. We are family-owned, family-operated and family-oriented, and we wouldn't have it any other way.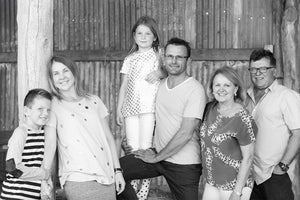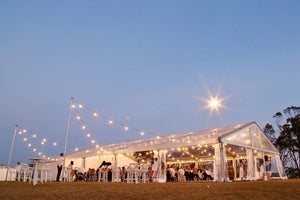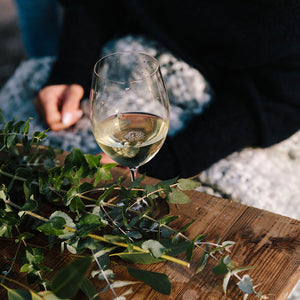 Shop Our Wines
Elegant, Maritime, Cool Climate
By far the best wine I have ever had! All so refreshing - I love all 4 wines. I am not a red person but I am now with your Shiraz!

Kylie F

Verified Buyer
I love the Pinot Gris for its incredible flexibility with sooo much food… That's why this wine is the people's champion!

Paul W

Verified Buyer
Amazing wines, impeccable service and delivery. Will be a repeat customer!

Catia V

Verified Buyer
Honestly, BAIE Wines, this Rosé is in a league of its own! #bestinthebusiness

Spuntie

Verified Buyer
I tried my first glass of it (BAIE Pinot Gris) last night. Went down super easy! Really fresh, crisp and energising flavours. Absolutely loved it!

Sarah M

Verified Buyer
We love our Shiraz and this is simply stunning. Easy-drinking, goes great with casual fare like burgers and BBQ ribs. Try with grilled beef, lamb and other roasted or braised meats. Divine!

Annalisa

Verified Buyer
Best Rosé I've ever had! Just purchased 12 bottles. Nothing better than a chilled BAIE Rosé on a warm summers day in the Grove.

Jodiley

Verified Buyer
It's beautiful, fresh… It just reminds me of summer. All your wines are amazing, but this is just so beautiful and I'm a seafood lover so it's perfect for me. Summer, seafood and BAIE!

Laura H

Verified Buyer
I love this wine (BAIE Pinot Gris) in almost 2 different ways… I love the creamy pear flavour on the palate that is finished with a beautiful crisp finish. It smacks of beautiful sunny afternoons.

Anthony F

Verified Buyer

Free to join
Earn reward dollars with every purchase
Access to Allocation Program
Exclusive offers such as flat rate delivery, discounts & more
Exclusive invites to VIP cellar doors and pop up events
Stockists
We're so proud to be supported by some of the finest restaurants and independently-owned wine stores across the Bellarine Peninsula and Surf Coast region.